Take a trip to exotic locales through song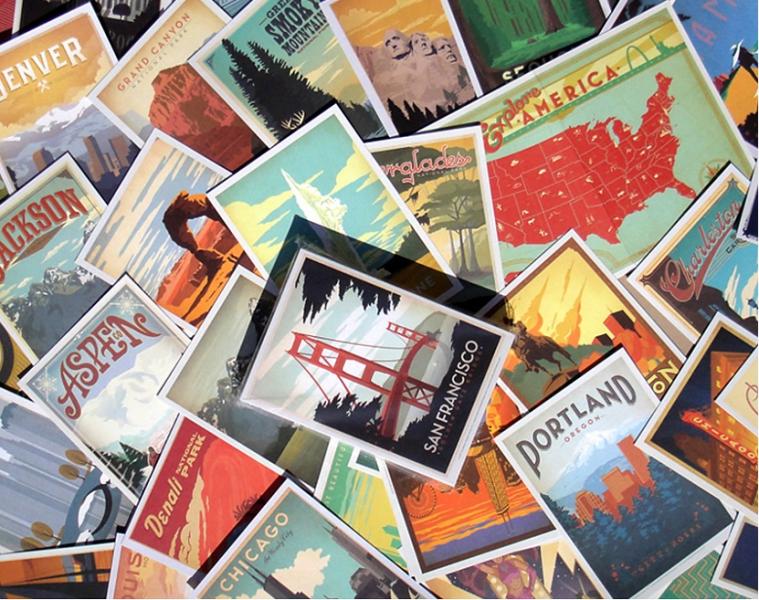 With the winter chill in the air, Drs. Carol Dusdieker and Margarita Denenburg are offering to warm the soul with a concert of music from exotic locations.
Carol (soprano) and Margarita (piano) will present Postcards of Song at 7 p.m. Saturday, Feb. 6, in Brenneman Music Hall. The concert also will feature a video presentation that will "capture all of your senses," according to Carol.
The duo will perform selections from Russian composer Sergei Rachmaninoff, Spanish composer Joaquin Turina, French composer Marie-Joseph Canteloube and American composer Aaron Copeland. The program will conclude with selections from American composer Stephen Sondheim.
January 26, 2016
Latest News & Announcements