FACULTY PURSUITS: Week of May 2, 2022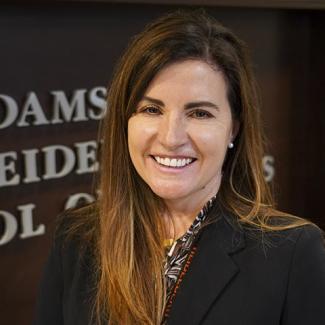 Dr. Lisa Kahle-Piasecki (School of Business), along with co-author David Hyslop, published an article in the International Journal of Research in Commerce and Management Studies, March-April 2022 issue.
Employee engagement, frequently defined as the willingness of an employee to give one's best work, can be a key indicator of organizational effectiveness. Many organizations routinely measure the level of employee engagement because of its relationship to organizational performance.
Reflecting on current trends indicating low levels of employee engagement, there is a need to identify best practices used by organizations that have achieved high levels of employee engagement over an extended period. This qualitative case study of organizations in Northwest Ohio, which were voted as a top workplace by employees, aimed at identifying the key cultural and leadership elements necessary to achieve optimum employee engagement. Results of the study showed leaders were deeply committed to the employees of the organizations and employees had a high degree of confidence in their leaders.
The commitment and confidence by both leaders and employees resulted in a workplace culture of trust, openness, respect and ongoing collaboration between leaders and employees, and employees with each other.
May 4, 2022
Latest News & Announcements