2020-21 HYPE speakers revealed
The 2020-21 academic year will mark the fifth year of the HYPE Career Ready® Program. Heidelberg students will again have the opportunity to hear from six speakers who are sure to be inspirational and thought-provoking.
Eric Alva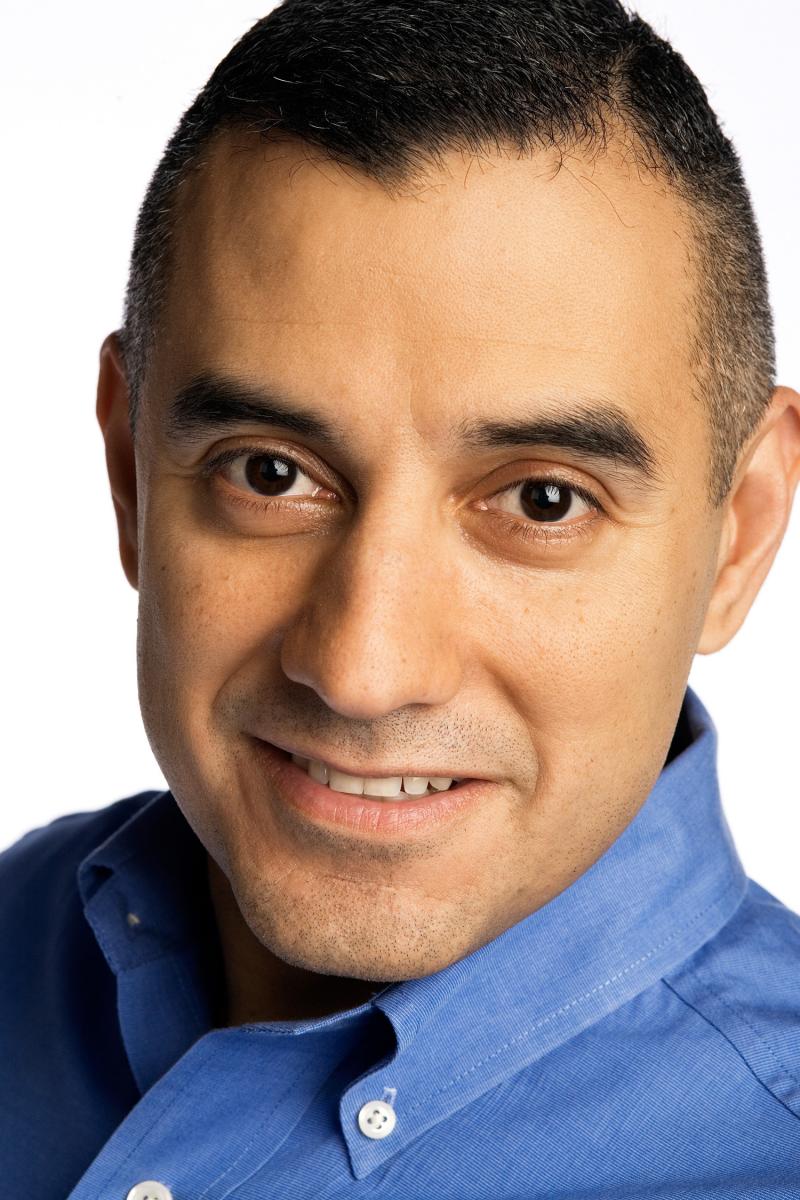 SEPTEMBER 17, 2020 | CONFLICT MANAGEMENT
Iraq War Veteran, LGBTQ Rights Activist
Retired Marine Staff Sergeant Eric Alva shares his powerful story of coming out as a gay man in the armed forces as well as his ardent advocacy for diversity and inclusion in the workplace.
The first American soldier injured in the Iraq War, Eric was hailed as an American hero. While he lost his leg in combat, his spirit remained stronger than ever — upon retirement, Eric came out as gay. As a former spokesperson for the Human Rights Campaign, he played an instrumental role in the repeal of the military's "Don't Ask, Don't Tell" policy on gay, lesbian and bisexual service members, working with members of Congress to end the discriminatory practice.
As a gay man, disabled veteran, and U.S. citizen of Hispanic and Native American heritage, Eric knows about overcoming obstacles and navigating complex intersectionality. Drawing on his battle for equality in the military on behalf of the LGBTQ community, he discusses how that experience supports the momentum for diversity and inclusion in the workplace, and how a commitment to equality attracts talent, builds a sense of belonging, and creates a competitive advantage.
---
Roxana Saberi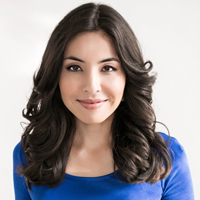 OCTOBER 7, 2020 | CONFLICT MANAGEMENT
Journalist, held in Iranian prison
Roxana Saberi is a native of Fargo, ND, and currently a foreign correspondent with CBS News.
Based in London, Saberi covers Europe and the Middle East for CBS News. She has reported on the Women's World Cup, Brexit, the royal family, the international impact of Covid-19, and more. Before moving to London, she freelanced for CBS News and its affiliate service, CBS Newspath, in New York, covering breaking and feature news. Prior to working with CBS, she reported for Al Jazeera America across the United States and abroad.
Saberi also lived and reported in Iran for six years, covering politics, foreign policy, the nuclear program, the economy, and the changing roles of women. She opened and ran Feature Story News's Tehran bureau, contributing daily and ature news reports for media organizations including PBS, Fox News, Channel News Asia, NPR, PRI and Deutsche Welle. She served as BBC's freelance correspondent in Iran and filed radio reports for ABC. While based in Iran, Saberi filed stories from across the region, covering Afghanistan after the fall of the Taliban, post-Saddam Iraq, Tajikistan's presidential election and the 2006 Lebanon War. Saberi was writing a book about Iran when she was arrested in 2009 and held for 100 days in Tehran's Evin Prison on a false charge of spying for the CIA.
Following an international campaign for her release, she returned to the United States and wrote the book, Between Two Worlds: My Life and Captivity in Iran. She continued to contribute reports about Iran and the Middle East and served as an Iran commentator for various news organizations.
---
Lauren Berger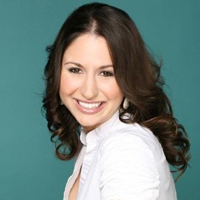 NOVEMBER 6, 2020 | JOB SEARCH SKILLS
CEO/Founder, InternQueen.com, CareerQueen.com
Lauren Berger is CEO & Founder of both CareerQueen.com and InternQueen.com, reaching over 9 million people and connecting them with their dream careers. Her newest book Get It Together; Ditch the Chaos, Do the Work, Design Your Success is a super-practical guide to personal success and is packed with no-nonsense tips that will get anywhere where they want to be in business and in life.
Berger has been a featured keynote speaker at over 200+ college, leadership, entrepreneurship, and female empowerment events. Her previous titles include the best- selling All Work, No Pay and Welcome to the Real World . Berger's Youtube Channel, has over 2.6 million views and features over 200 career advice videos. Her Instagram, Twitter, Facebook, and LinkedIn reach nearly 200,000 young people.
In addition to her Career Queen + Intern Queen brands, Berger also launched and oversees the Intern Queen Campus Agency which helps brands activate her network of college students on campuses worldwide. Clients of the agency include Whole Foods, Keurig, Duncan Hines, Estee Lauder, and more.
---
Briana Scurry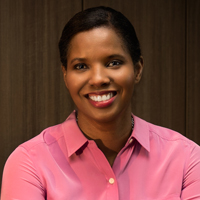 JANUARY 27, 2021 | COLLABORATION
Two-Time Olympic Gold Medalist
With an integral role on the team that set the standard for women's professional soccer and record 173 international appearances, Briana Scurry is widely recognized as one of the world's best female soccer goalkeepers. Notably one of the first African American professional female soccer players, she has helped significantly to diversify the sport.
Named starting goalkeeper for the U.S. women's national soccer team in 1994, she helped lead the team to many achievements, including two Olympic gold medals. Captivating the world in the 1999 FIFA World Cup championship game—which represented one of the most important events in the history of American athletics—she made history after an astounding shoot-out save, resulting in the win. Her talent protecting the goal and her team's unprecedented success led to a huge increase of women's soccer fans and inspired millions.
---
Kal Penn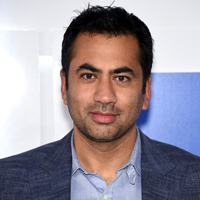 FEBRUARY 23, 2021 | COMMUNICATION
Actor
Kal Penn is an actor, writer, producer, and former Associate Director of the White House Office of Public Engagement. He is known for starring roles including the Harold and Kumar franchise, House, Designated Survivor, and most recently the patriotic immigration comedy Sunnyside, which he co-created with SNL alumnus Matt Murray for NBC and Hulu. Penn's other credits include roles on Big Bang Theory, How I Met Your Mother, New Girl, 24, and Law & Order: SVU. He has appeared in a number of independent films, most notably Mira Nair's adaptation of Pulitzer-winner Jhumpa Lahiri's novel The Namesake, about which The New York Times called his lead role a "crackling, star-making performance."
From 2009 to 2011, Penn took a sabbatical from acting when he was appointed by President Obama to serve as an Associate Director of the White House Office of Public Engagement, where he focused primarily on outreach to young Americans, Asian Americans and Pacific Islanders, and the arts community.
---
Fredi Lajvardi
MARCH 25, 2021 | WORK STYLES
Nationally Recognized STEM Educator
Fredi Lajvardi kindles your innate sense of ingenuity with his remarkable first-hand account of how he transformed a group of high school students into a national champion robotics team. Fredi captivated the country when he led his team of disadvantaged teenagers in a university-level underwater robotics competition, where they defeated leading schools, including top-ranked MIT. Their story inspired the acclaimed documentary Underwater Dreams and was also adapted into the major motion picture, Spare Parts. Honored with numerous awards for his spirited passion for teaching, Fredi continues to serve as a prominent advocate for the importance of STEM education nationwide.
---
HYPE Speakers are selected by a committee aided by suggestions from the campus community.
May 7, 2020
Latest News & Announcements