'21 music ed grads can't wait to start teaching careers
Heidelberg's School of Music & Theatre is celebrating a 100 percent placement rate among its music education 2021 graduates. In large part, it's because the school embraces a generalist approach to music education.
All of the students – including recent grads David Carey, Ryan Reilly and Erika Warnke, who are set to begin their first full-time teaching positions this month – complete methods courses in elementary general music, secondary choral methods, secondary instrumental methods and methods courses in brass, percussion, piano, strings, woodwinds and voice.
"Rather than trying to prepare our students for a single contingency, we prefer to prepare them for every contingency," says Dr. Greg Ramsdell, associate professor of choral activities. "Although our students might enter our program with the desire to be a high school band or choir director, we deliberately prepare them to be effective educators in all music classroom situations.
It's working.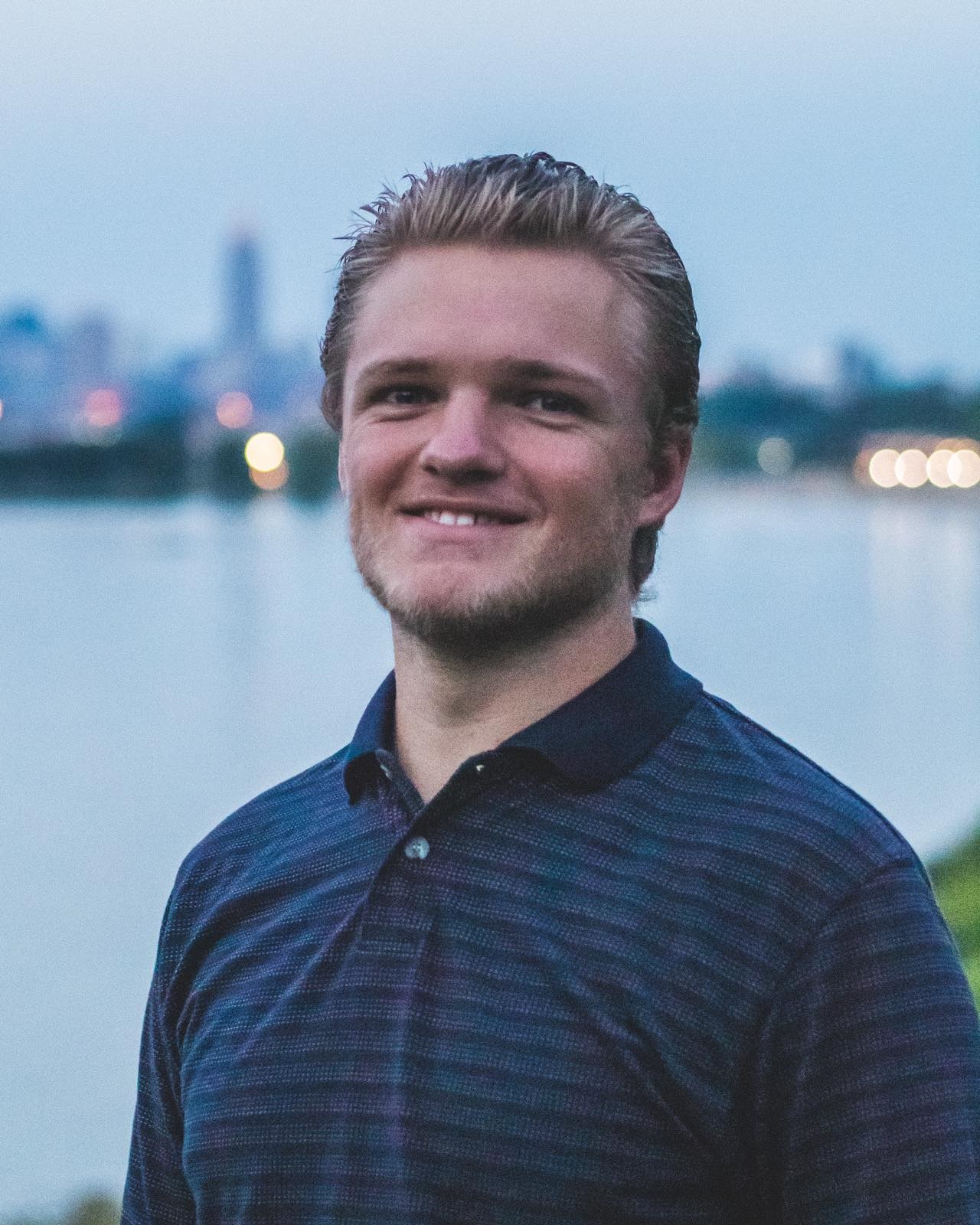 This fall, David will be a vocal music teacher at Sandusky Central Catholic. Ryan is off to teach K-5 music at Hillsboro Elementary School and Erika will be the K-12 vocal music teacher at Cory Rawson Local Schools.
All three appreciated their well-rounded preparation and many opportunities for hands-on teaching experiences throughout their undergrad years. 
While at Heidelberg, David was a music tutor, a section leader, member of music honoraries, among other campus organizations.
For Erika, in-classroom experiences have left her feeling very prepared. she says. "From being in classrooms and teaching during my field experiences, to helping select repertoire and conducting ensembles at Heidelberg, even to communicating and making connections through leadership roles in student organizations, the list of opportunities I had at Heidelberg to grow and learn is too long to repeat."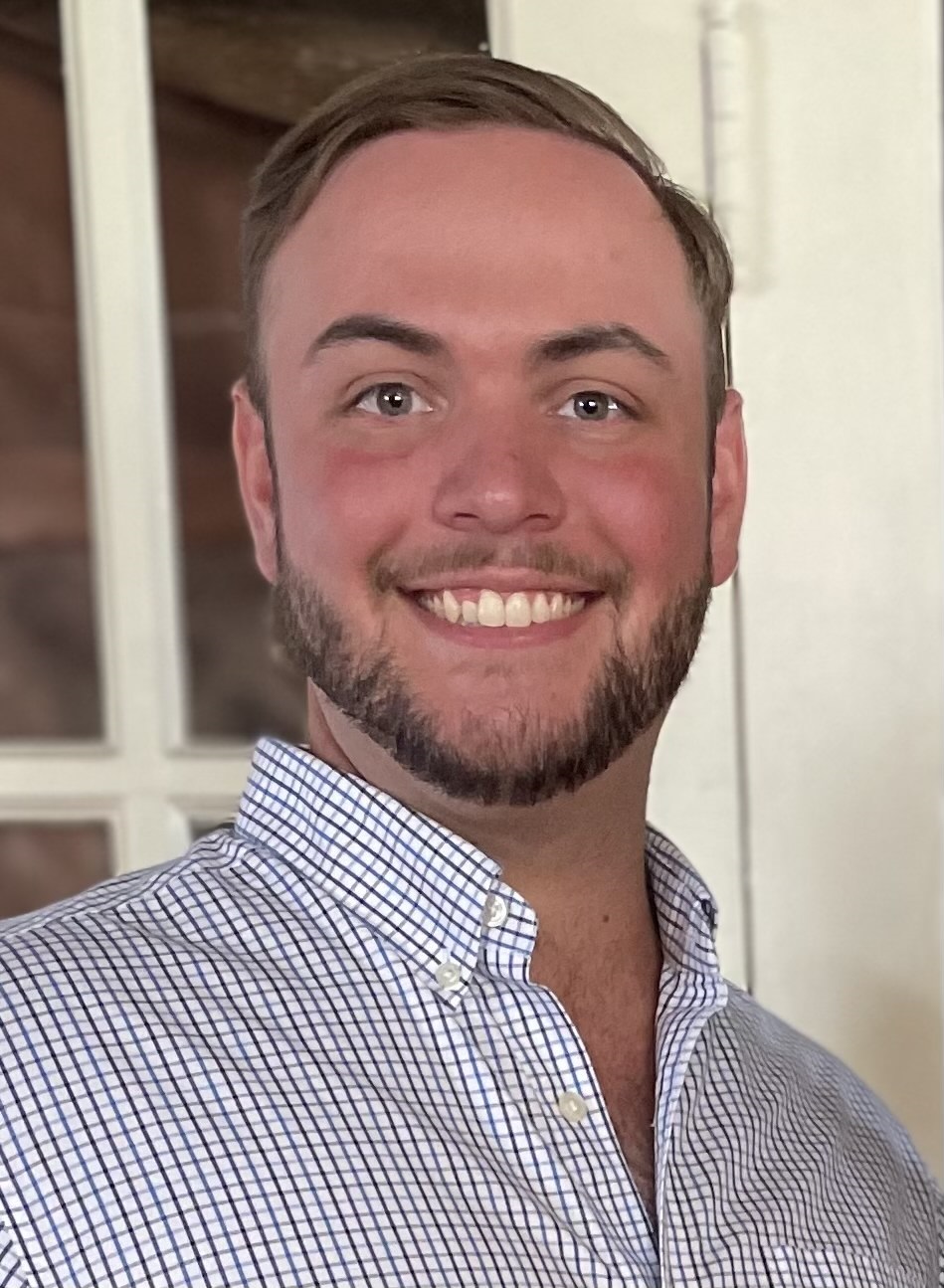 Ryan shares those sentiments. "By my second semester, I was observing and teaching in an elementary music classroom," he says. "Unknown to me at the time, that is exactly what I will be doing and I feel so prepared because of the quick immersion into the classroom setting," he says.
As they approach their first professional teaching positions, they're looking forward to testing their skills and using their creativity to find their niche. 
"There are tons of ways to do things and I look forward to finding out what is best for me and refining my ability to teach," David says. Ryan takes it a step further. "I'm most looking forward to being able to share my passions with my students. MY love for music started at a young age and I hope to instill the same love in the elementary students that I will have."
Erika has spent the summer making lesson plans and can't wait to get into a classroom of her own. "Ever since I was little, I've loved back-to-school time, with all of the planning and organizing and such. It's been fun lesson planning and picking repertoire for my choirs the past few weeks, but I can't wait to finally get started."
She's visited her school a few times this summer and will spend more time there before school starts in September. She's grateful for her family's support and family and friends who've helped her with classroom supplies. "It truly takes a village," she says. 
Let the collaboration begin for Ryan, who's already connected with the other music teacher at his school. "I wanted to ensure that we're on the same page and can effectively teach our students the necessary standards in our own unique ways," he says.
David has spent time looking at curriculum maps and teaching materials to figure out how to use them to fit his new school's curriculum.
All three of these 'Berg alumni and future teachers have strong words of praise for their faculty mentors who pushed them, held them to high standards, helped them hone their musical and teaching skills, inspired them through challenging times and uplifted them even higher through their successes. 
They also found support and friendship with each other. 
"David and Ryan have been awesome friends and continue to be out of school as we all prepare for year one," Erika says. "But our faculty and staff too. I'm thankful to have professors that remain as mentors to me even after graduating."
 
Ryan summed it up best: "I would not be anywhere close to where I am today if it wasn't for the incredible faculty members in the School of Music and Theatre."
Good luck to all three as they launch their teaching careers. It's just the beginning!
August 10, 2021
Latest News & Announcements