FACULTY PURSUITS: Week of June 13, 2022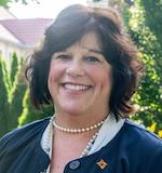 Dr. Trish Berg (Management) has had her most recent article published in the Harvard Business Review's Inspiring Minds Journal last week. It's titled Teaching Your Students to Bounce Back from Failure: 4 Steps to Build Resilience into Your Curriculum. You can read Trish's article here.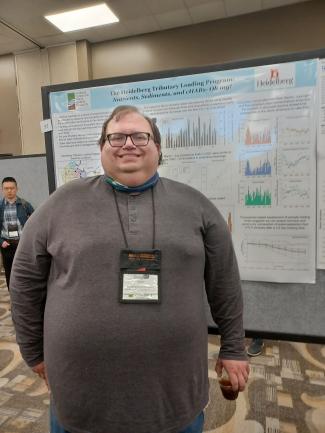 Researchers from the National Center for Water Quality Research recently presented at two international conferences. Drs. Laura Johnson, Nate Manning and Doug Kane convened a session at the Joint Aquatic Sciences Meeting in Grand Rapids, Michigan, titled All Tributaries Great and Small: Connectors Across Ecosystems. In this session, Doug presented Increased Chloride Concentrations in the Cuyahoga River During the Winter and Spring in the Last Half Century (with Nate and Laura as co-authors). Nate also presented Nitrogen Loading Trends for Several Lake Erie Tributaries at Multiple Temporal Scales, (with Laura as a co-author) while Laura presented Long-Term Trends in Tributary Loads to Lake Erie (with Nate as a co-author) in a two-day session on Exploring Past, Present and Future of Lake Erie.
The following week Doug Kane presented a poster titled The Heidelberg Tributary Loading Program: Nutrients, Sediment and cHABs, Oh My! with Laura as co-author. 
For more information on these conferences visit https://jasm2022.aquaticsocieties.org/# and https://www.bgsu.edu/bowen-thompson-student-union/conference-and-event-services/international-conference-on-toxic-cyanobacteria.html.
June 13, 2022
Latest News & Announcements