Veteran finds a home on the football field
TIFFIN, Ohio (WTVG) - Matt Meyers anchors the defense up front as a nose tackle, but he did not go straight from high school to college - even though Heidelberg recruited him almost a decade ago.
Matt, who's now a senior, actually sold himself to Heidelberg four years ago, just having returned home from the Marines.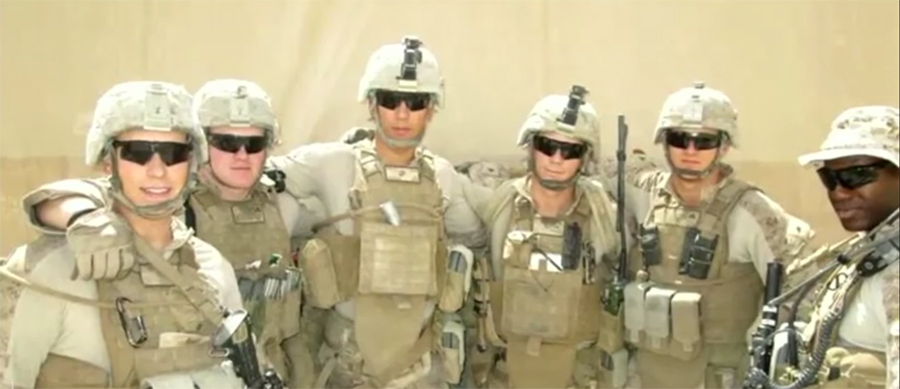 "Having a man with like that brings perspective, especially to the young guys," Head Coach Scott Donaldson said.
He served in the infantry and was deployed twice, once to Afghanistan and once to Kuwait, with some time spent in Iraq.
He spent 14 months overseas, and the experience was extremely meaningful, because there are parallels with football.
You can watch the full story with WTVG 13 ABC below.
September 19, 2019
Latest News & Announcements